Limo Service Houston with Expedient Limo
Call Expedient Limo To Book Your Limo Service Today
Affordable Rates – Call Now: (832) 292-7522
Visit Us At: http://www.expedientlimo.com/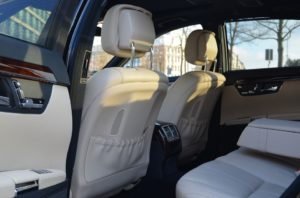 When it comes to having private transportation, you want to have the best of the best.   Private transportation can be used for a number of different things such:
Special Event
Traveling
Touring a city
and lots more. You want to choose carefully when it comes to looking for private transportation. When someone is transporting you, you must always make sure that they are insured, just in case you get into an accident you will be covered.
Private transportation can be very expensive because you have to pay hourly for it. You are going to want to cut costs as much as possible. There are private services that are very high quality yet cost effective at the same time.
You want to make sure that you have a long selection of vehicles to choose from so you can get an idea of what you want. All of these things make up the perfect private transportation service.
The Best Option For Private Transportation
If you are looking for private transportation services for an event or just to travel, the best option is a limousine service. A limo service is the best option because there are vehicles to choose from and they are really spacious. Also the windows are tinted to ensure maximum privacy. There are different types of limos. The different types of limos are:
limo
stretch limo
hummer limo
and a number of other different varieties and styles of limos.
Choosing The Right Transportation Company
So, when it comes to choosing the right company for your transportation needs you need to make sure that one company has all the right elements. Those elements should include:
A Good Price For Vehicles
A Wonderful Fleet of Vehicles
Great Customer service
Respectable Chauffeurs
Always On Time